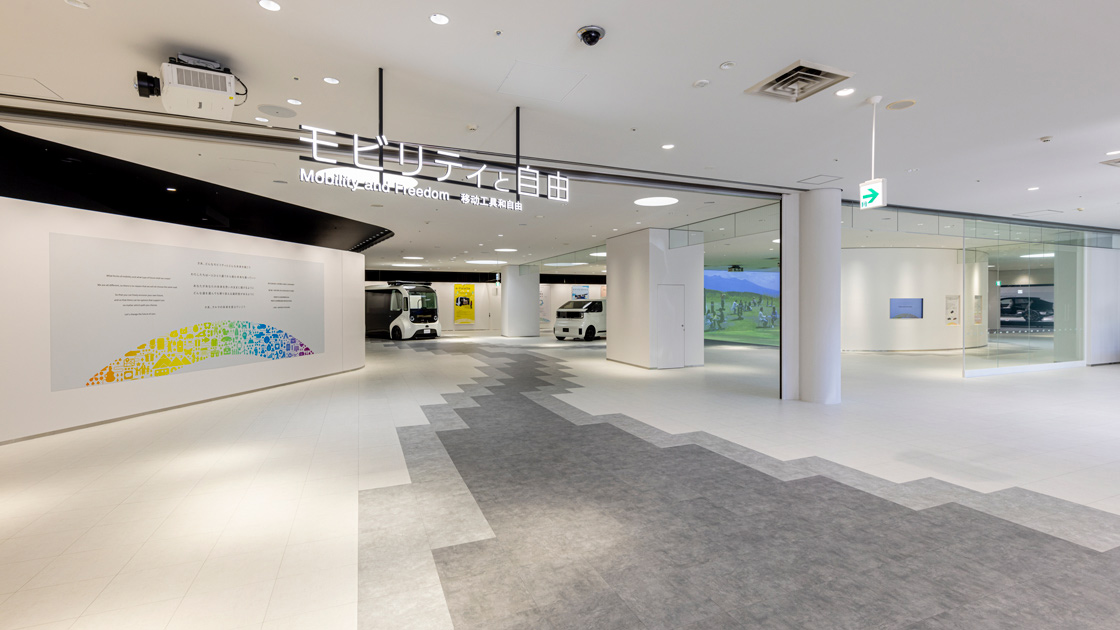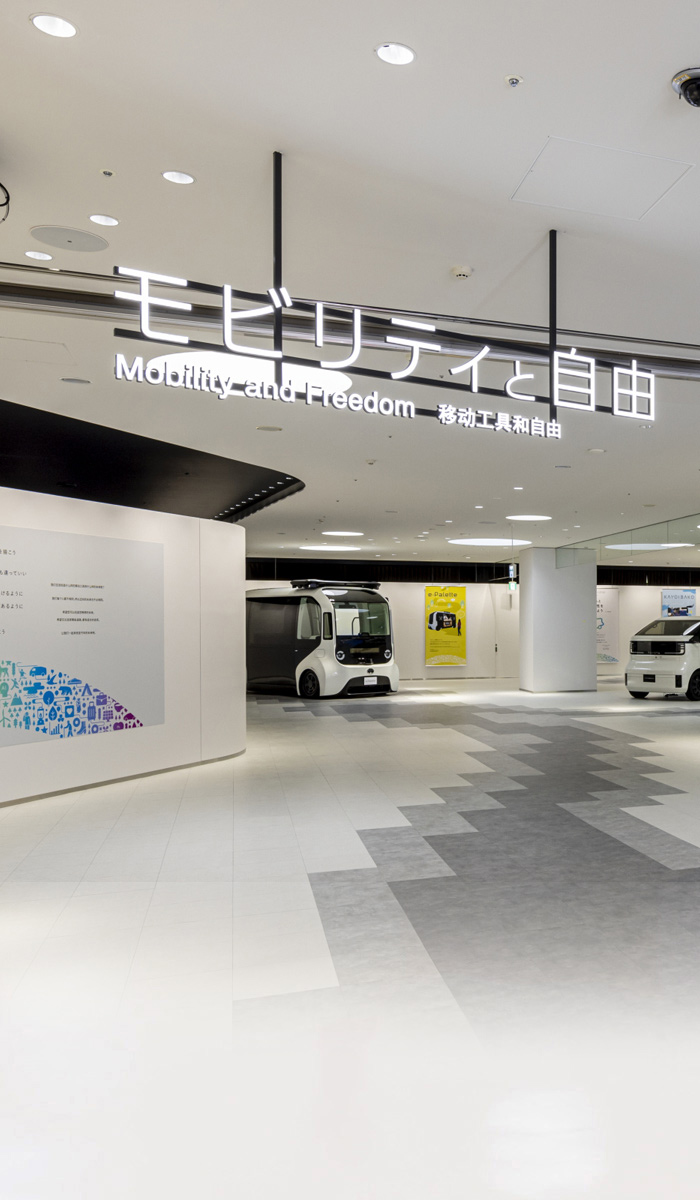 Toyota Kaikan Museum & Plant Tours
We regret that there are some instances in which we may have to cancel a plant tour reservation or close the Toyota Kaikan Museum.
We ask for your kind understanding. Always be sure to click here for the latest information before visiting us.
(Important) Age Restriction for Plant Tour Has Been Raised

Effective July 1 (Monday) 2019, the minimum age to participate in Toyota plant tour will be six years old.
Due to safety considerations the age has been raised from three years old.

【Reason for change】Throughout the plant tour, there are several long ascending and descending stairs making the use of a stroller hazardous. Further, as the visitor walkway is suspended high above the production line, holding a child in your arms may present a safety concern.
In addition, the tour duration is 60 to 80 minutes, with no rest room available during the tour.

Thank you for your understanding and cooperation.