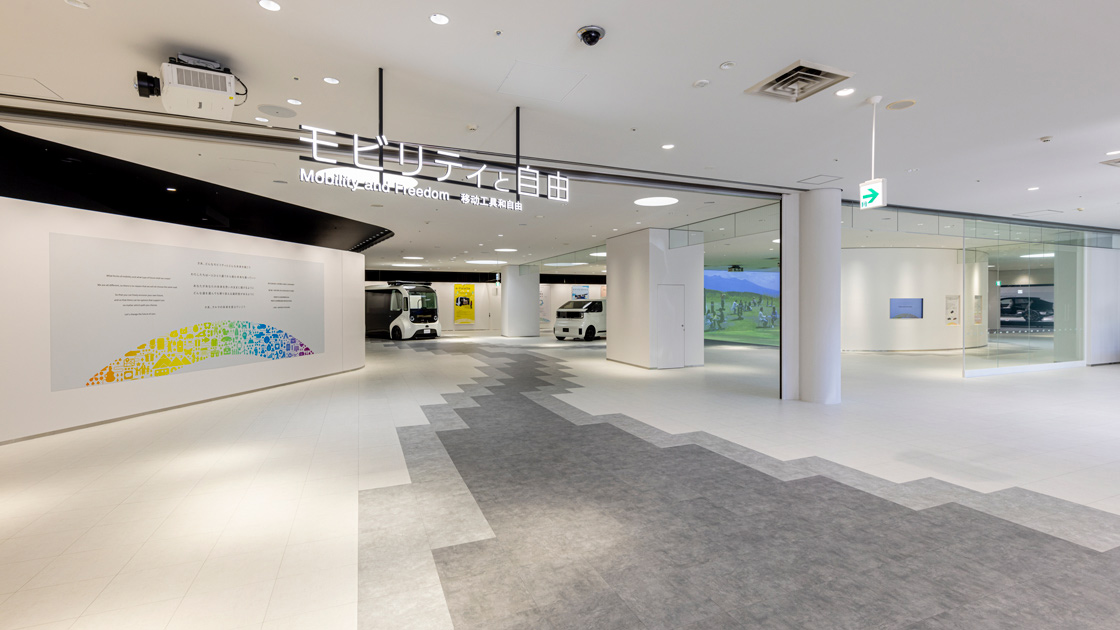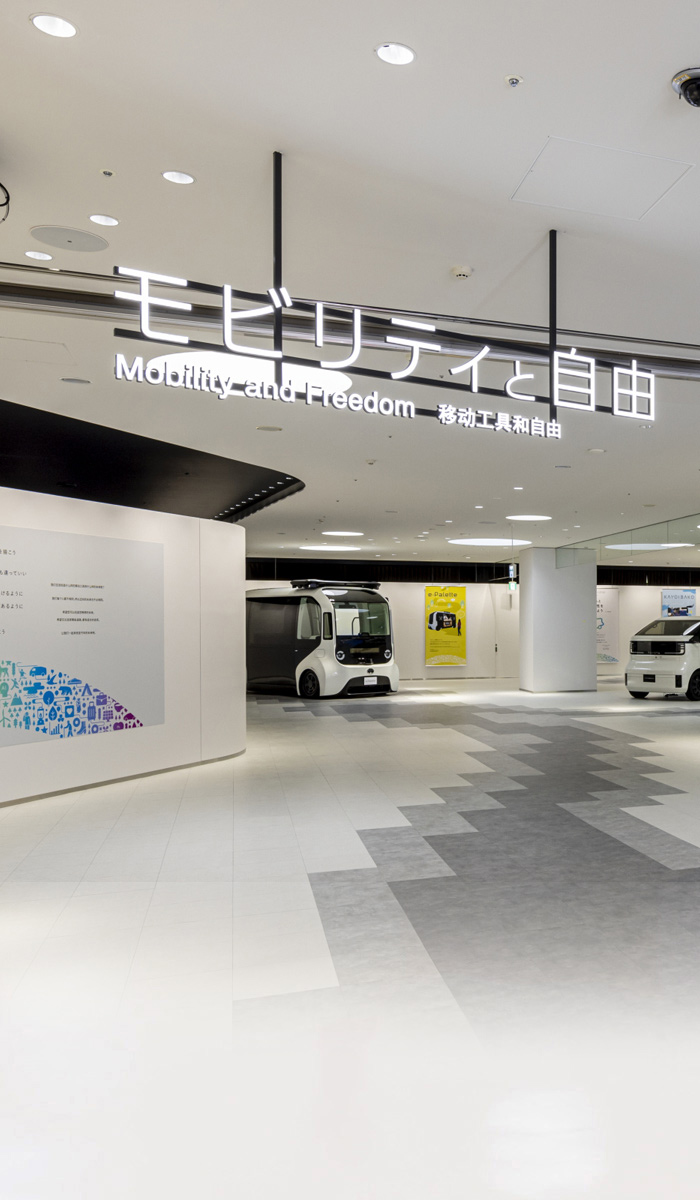 Toyota Kaikan Museum & Plant Tours
General hours of operation and plant tours are subject to change without notice.
For more information and the latest updates, click here.
Important notice regarding age restriction of tour participants

Effective Monday, July 1, 2019, the minimum age for participants of Toyota plant tours will change from three to six years old due to safety concerns.

【Reason for change】
Plant tour duration is 60 to 80 minutes long and requires passage through numerous elevated areas over production lines.

Thank you for your cooperation.

Notice regarding Toyota Kaikan and plant tour closure dates

Tours and museum visits will be suspended on the following dates:

・Closed June 13, 2019: Toyota Kaikan Museum and general plant tour

(group-organized plant tours will continue to be conducted)

・Closed July 20, 2019: Toyota Kaikan Museum

・Closed July 22 & 23, 2019: Toyota & Lexus vehicle exhibits at Toyota Kaikan Museum

Thank you for your cooperation.