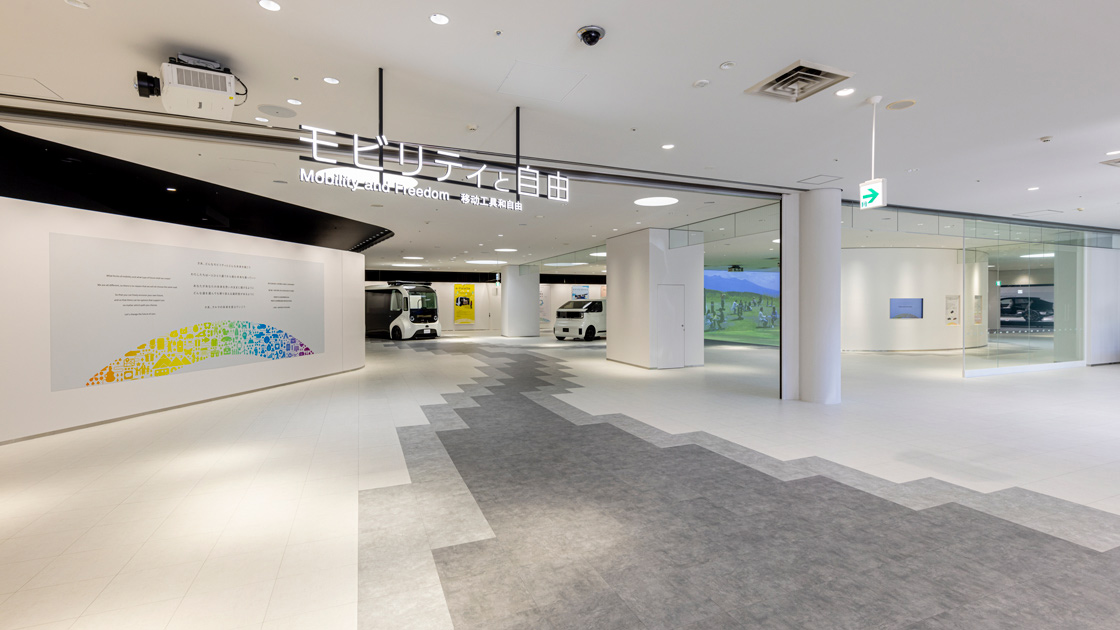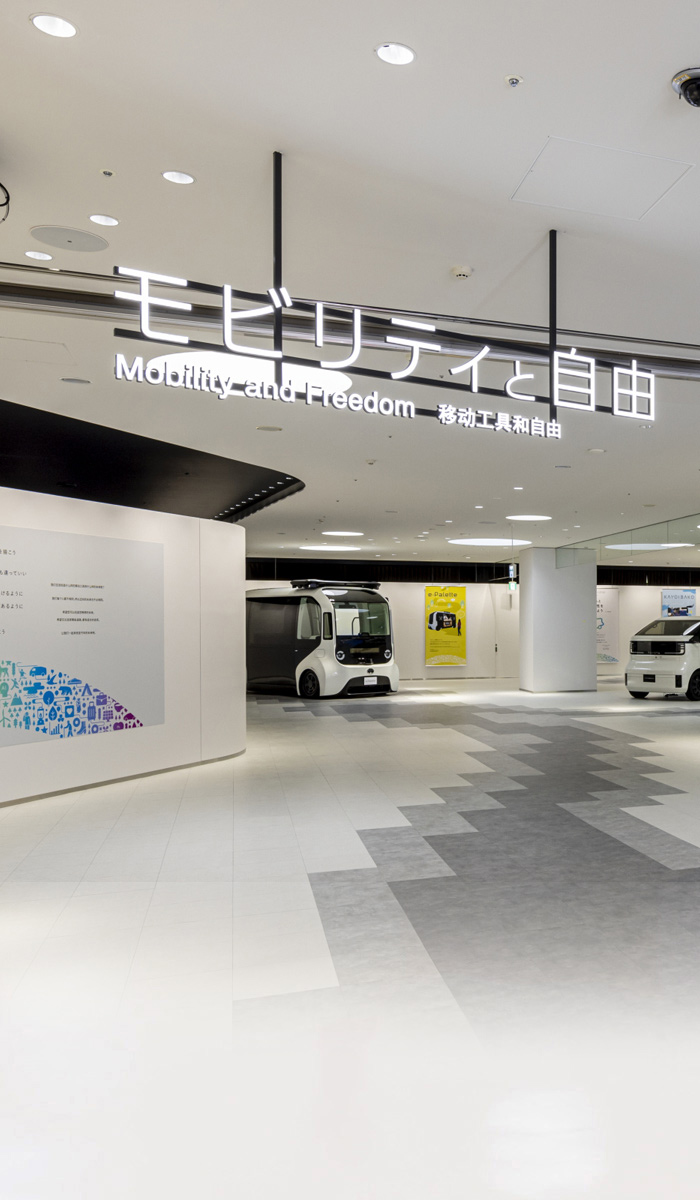 Toyota Kaikan Museum & Plant Tours
General hours of operation and plant tours are subject to change without notice.
For more information and the latest updates, click here.
Toyota Kaikan Museum reopens on Monday, June 15 (as of May 26, 2020)

Toyota Kaikan Museum will reopen on Monday, June 15, after taking measures to prevent the spread of COVID-19.

- The museum tours and some hands-on corners will be closed for the time being.
- Please refrain from visiting in groups.
- The plant tour is scheduled to resume this fall.

Request for visitors to Toyota Kaikan Museum
●Please refrain from entering the museum if you are not feeling well (fever, fatigue, etc.).
●Please cooperate with us in checking your temperature when you enter the museum.
●Please disinfect your hands before entering the museum. Sanitizers are provided at the entrance.
●Please wear a mask.
●Please keep a 2 meter distance from other visitors, except your companions.

We are taking the following measures to prevent the spread of COVID-19.
●Staff members are required to check their temperatures, wash and disinfect their hands, and wear masks, gloves, and face shields.
●We clean and disinfect the premises regularly.
●We ventilate the museum buildings regularly.
●Admission may be restricted during crowded times.

We apologize for any inconvenience this may cause and thank you for your understanding.

Notice regarding age restriction of tour participants

Effective July 1, 2019, the minimum age for participants of Toyota plant tours changed from three to six years old due to safety restrictions.